Federal and International Law & Policy
As cannabis and psychedelics policy reform moves forward federally and continues to spread across the globe, Vicente LLP is at the forefront, supporting reform efforts, providing policy guidance, and assisting cannabis, hemp and psychedelics-related businesses in reaching their goals of federal and international expansion.
Is your business interested in staying up-to-date with national and international cannabis and psychedelics policy, getting licensed to research or manufacture cannabis and psychedelics, DEA registration of scheduled substances, or the import and export of cannabis seeds and genetics into and out of the U.S.? If so, Vicente LLP is here to help with legal planning, regulatory support, corporate guidance, and strategies for your national and international cannabis and psychedelics ventures. Through the firm's strategic alliances with specialized FDA and DEA counsel, as well as counsel in international jurisdictions such as Australia, Canada, the Caribbean Islands, Central America, the European Union, the Middle East, South America, and the United Kingdom, Vicente LLP clients receive local and specialized expertise and services.
Click the "Services" tab below to learn more about how Vicente LLP can support your goals.
LEADERSHIP
People
News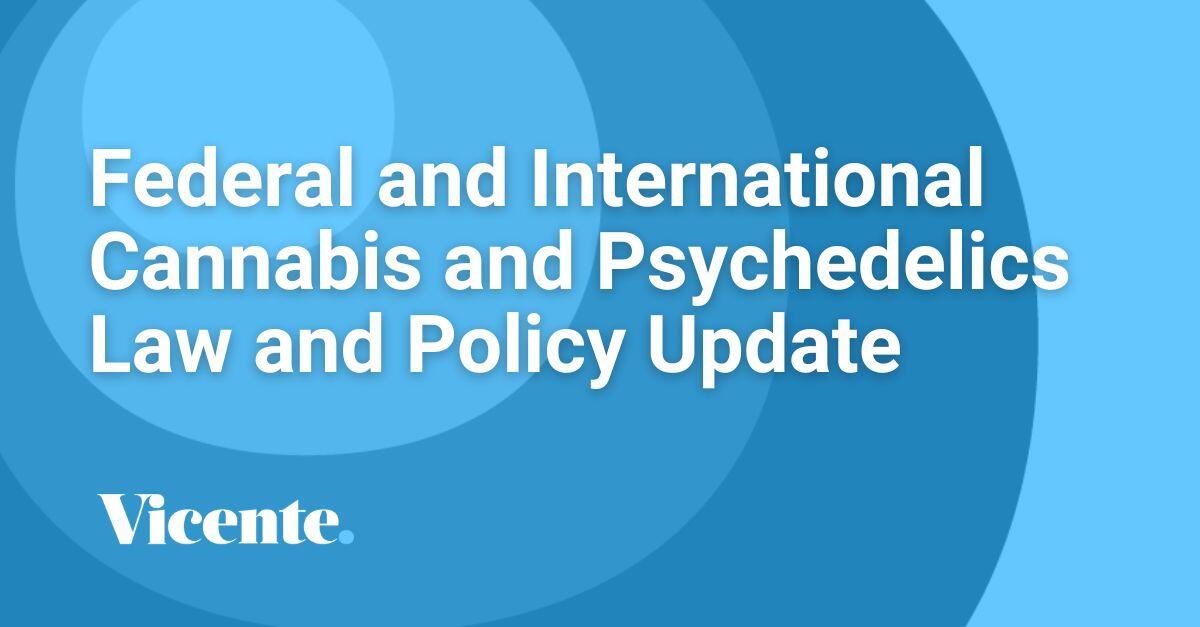 Nov 10, 2023
Federal and international law and policy insights, news and events from Vicente LLP.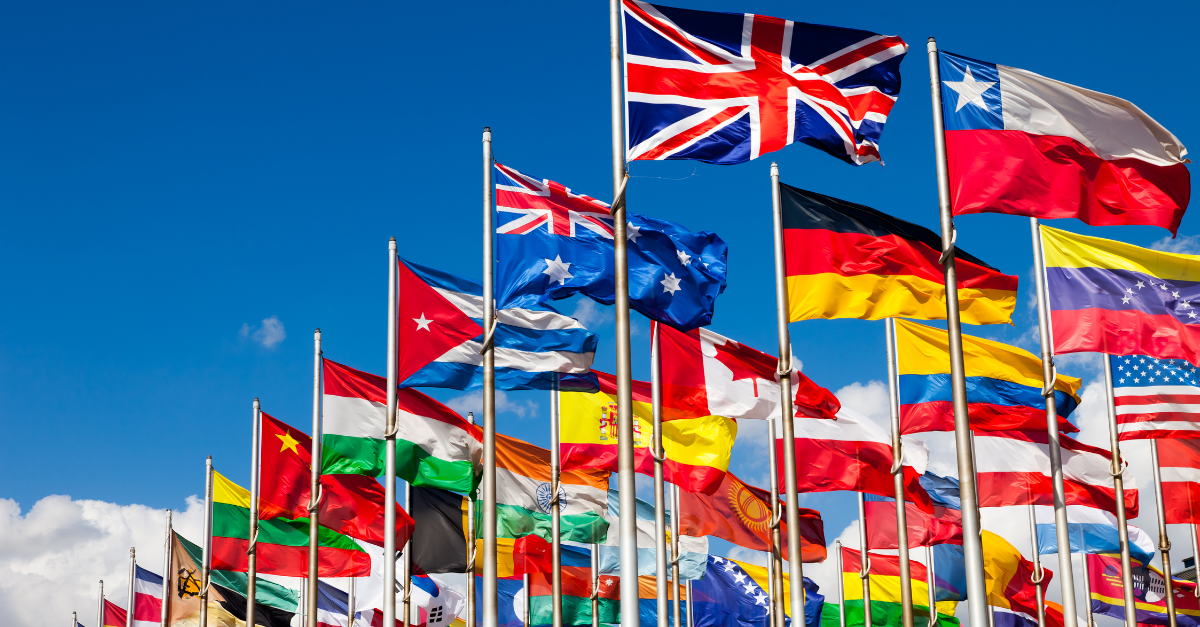 By Jason Adelstone
Nov 6, 2023
While the cannabis industry in the United States awaits a marijuana scheduling decision from the DEA, many countries around the world continue to move forward with liberalizing their cannabis policies as a superior method of promoting the health and welfare of their citizens. In this blog post, we'll take a closer look at five countries poised to make waves in the cannabis landscape in 2024, including Germany, Thailand, Colombia, the Czech Republic, and Switzerland.