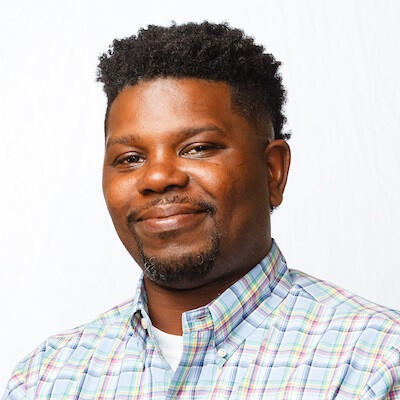 Denver
455 Sherman St.
Suite 390
Denver, CO 80203

M.S., Golden Gate University
B.A., California State University, Sacramento
Overview
Taji Jordan is the director of human resources at Vicente LLP. He is responsible for developing and implementing the firm's strategic human resources objectives, optimizing operational human resource and talent efficiencies, and serving as a mentor and a sponsor to those he leads.
Before joining Vicente LLP, Taji served as the director of human resources for a midwest-based restaurant operating company. He has ten years of human resources and risk management experience and has worked in various industries—including education, hospitality, state government, and financial services.
Taji has B.A. in Organizational Communications from California State University Sacramento and an M.S. in Human Resource Management from Golden Gate University. He is also an accredited Senior Professional in Human Resources, SHRM Senior Certified Professional, and a Certified Diversity Professional.
Taji's passions for social justice, policy reform, and socioeconomic equity align with Vicente LLP's mission, vision, and core values. He is proud to contribute to a cause that is greater than him.