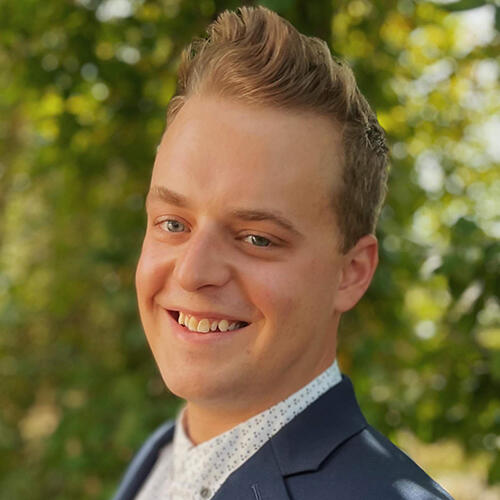 Denver
455 Sherman St.
Suite 390
Denver, CO 80203

B.S., University of Denver
Overview
Steven Phenna is the operations project manager at Vicente LLP. He is responsible for managing both internal and client-facing projects, improving project processes and standards, and leading colleagues from all Vicente LLP departments in accomplishing their operational goals. He loves executing on projects that improve the way the firm is able to serve clients.
Prior to joining Vicente LLP, Steven worked as the marketing and project manager at a technology start-up in the utilities and telecommunications industry, utilizing his project management skills and business acumen to take on increasingly complex projects and grow the business operations to a nation-wide size. This experience gave him valuable insights into project management best practices and the leadership skills necessary to scale growing businesses.
Steven has a BSBA in Marketing and Behavioral Psychology from the University of Denver. He is also an accredited Project Management Professional.
Outside of work, Steven is an avid outdoorsman and has been involved with the Denver Rescue Mission. He is excited and honored to be working at a firm with such a strong history of cannabis advocacy and policy reform.