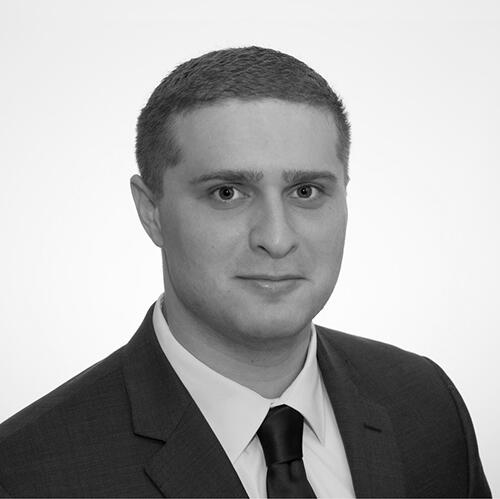 Steve Pemberton
Associate Attorney
New Jersey
20 Commerce Dr.
Suite 135
Cranford, NJ 07016

J.D., Georgetown University Law, cum laude
B.A., Rutgers University, magna cum laude
Overview
Steve Pemberton is an associate attorney at Vicente LLP's New Jersey office. He focuses his practice on cannabis business licensing, land use, and regulatory compliance law.
Before joining Vicente LLP, Steve served as an attorney-advisor with the Federal Mine Safety and Health Review Commission in Washington, D.C., where he assisted an administrative law judge with occupational safety and health matters. In law school, Steve served as an intern for the U.S. Coast Guard and a judge on the U.S. District Court for the District of Columbia. He is passionate about environmental law, and much of his studies in law school focused on this subject.
Steve received his Juris Doctorate from Georgetown University Law Center, cum laude, and his Bachelor's degree from Rutgers University, magna cum laude, where he studied political science, history, and music.
Events
Speaker, New England Cannabis Convention, "Ready, Set, Grow! Expanding Your Massachusetts Brand Across the Northeast," Boston, March 11, 2023
Speaker, 3rd Annual New Jersey Cannabis Convention, "So You Have a License...Now What? Get Compliant!," , September 10, 2022
Speaker, Vicente Sederberg LLP, "Session 1: New York Cannabis Update & CAURD Overview," Online, August 18, 2022