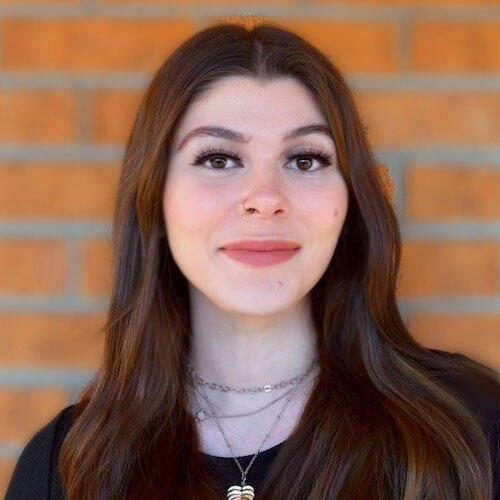 Denver
455 Sherman St.
Suite 390
Denver, CO 80203

B.S., University of Colorado, Boulder
Overview
Guillermina Magana is a marketing & business development coordinator at Vicente LLP. Working from the firm's Denver office, she assists the team with social media management, data stewardship, assisting with project planning, and other important tasks to keep the Marketing & Business Development Department organized and operating efficiently.

Guillermina graduated from the University of Colorado in Boulder as a Latina, first-generation student. She received a Bachelor of Science in Strategic Communications, as well as minors in Ethnic Studies and Creative Technology & Design. During her time at CU, Guillermina was a part of many student groups and fellowships, including the New Student & Family program and United Mexican American Students y MECHA.

Guillermina hopes to use her educational background to further her professional career at Vicente LLP by blending her passions for marketing and promoting social equity in the cannabis industry.