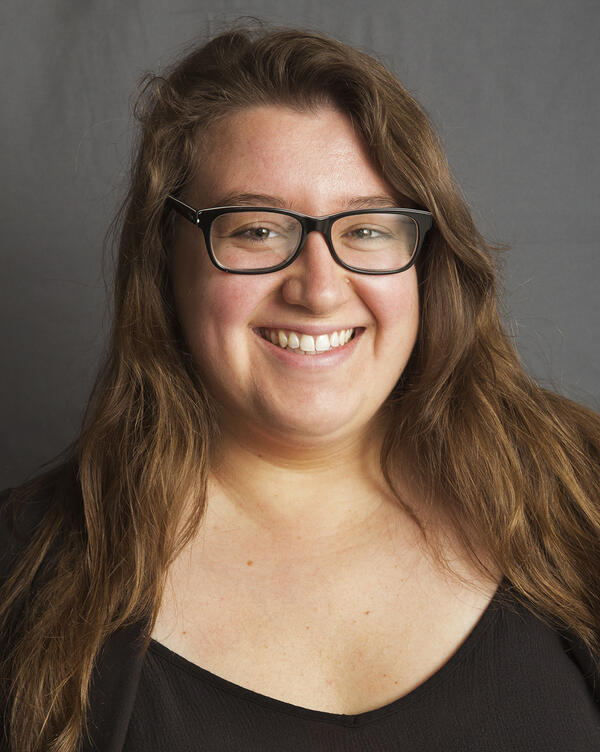 Emily Hackman
Director of Licensing - California
Los Angeles
3415 S. Sepulveda Blvd.
11th Floor
Los Angeles, CA 90034

Overview
Emily Hackman is a director of licensing on Vicente LLP's California licensing team, managing both highly competitive and ministerial licensing and permitting projects for cannabis operators seeking local and state licenses. In the course of her tenure at Vicente LLP, Emily and the California licensing team have worked on licensing and regulatory projects in over 50 local jurisdictions—from Mendocino County to Imperial County, and everywhere in between.
Emily not only specializes in assisting cannabis operators in obtaining licensure, but also helps them maintain licensure through compliance. Using her extensive knowledge and experience, she helps clients understand the complex and everchanging set of rules and regulations and how these fit into the operator's unique situation or inquiry.
As the California industry and market have matured, merger and acquisition activity has increased. Emily often assists the Vicente LLP Corporate Department with its California M&A work to identify applicable regulatory and licensing requirements associated with equity and assets transfers and help clients compliantly navigate them.
In addition to assisting clients with regulatory and compliance inquiries, Emily helps develop community engagement and outreach plans, interfaces with local and state authorities on behalf of clients, and tracks developments in local cannabis policy.
Before joining Vicente LLP in 2017, Emily served as a field organizer in the 2016 election cycle for a Democratic congressional candidate in Iowa's Third Congressional District. Her interest in cannabis policy and law was first sparked during an internship with a Seattle-based cannabis law firm. During college, Emily was also captain of the Mock Trial Team and chair of the Student Publication and Radio Committee.