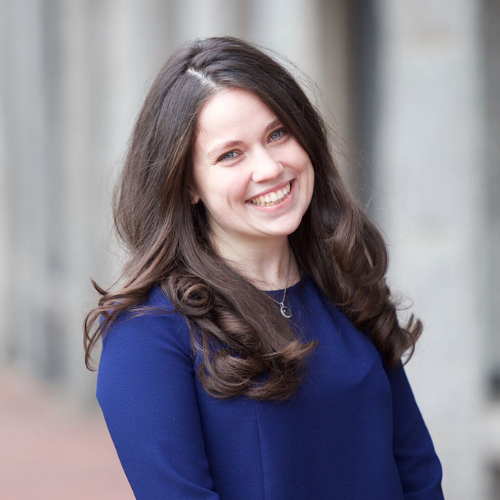 Becca Rutenberg
Vice President of Northeast Markets and Business Intelligence
Boston
800 Boylston St.
26th Floor
Boston, MA 02199

B.A./M.A., Boston University
Overview
Becca Rutenberg currently serves as Vicente LLP's vice president of northeast markets + business intelligence. In this role, she provides strategic guidance on competitive municipal and state licensing applications in Massachusetts and across the nation, including strategies relative to community outreach, coalition building, government affairs, and local benefit analysis. Becca works collaboratively with clients to identify business goals, develop overarching strategies for execution, and manage high-value projects.
Prior to joining Vicente LLP, Becca served as the chief operating officer of the Novus Group, a Boston-based government affairs firm specializing in emerging industries, including the sharing economy, renewable energy, and the cannabis industry. She also worked for the City of Cambridge, Massachusetts and the American Association of University Women.
In 2012, Becca was recognized as one of the nation's trailblazing female campaigners under age 30 for her efforts on the American Association of University Women's 'It's My Vote: I Will Be Heard!' campaign. Her work has been featured in the Philadelphia Inquirer, Seventeen Magazine, and several academic publications.
Becca is a graduate of Boston University with a Master of the Arts and Bachelor of the Arts in Political Science. A Magna Cum Laude graduate, she has her degree specialization in public policy implementation. Her honors thesis, Running in Heels: Evaluating Women Candidates for Office in the Age of Appearance, was awarded university funding.