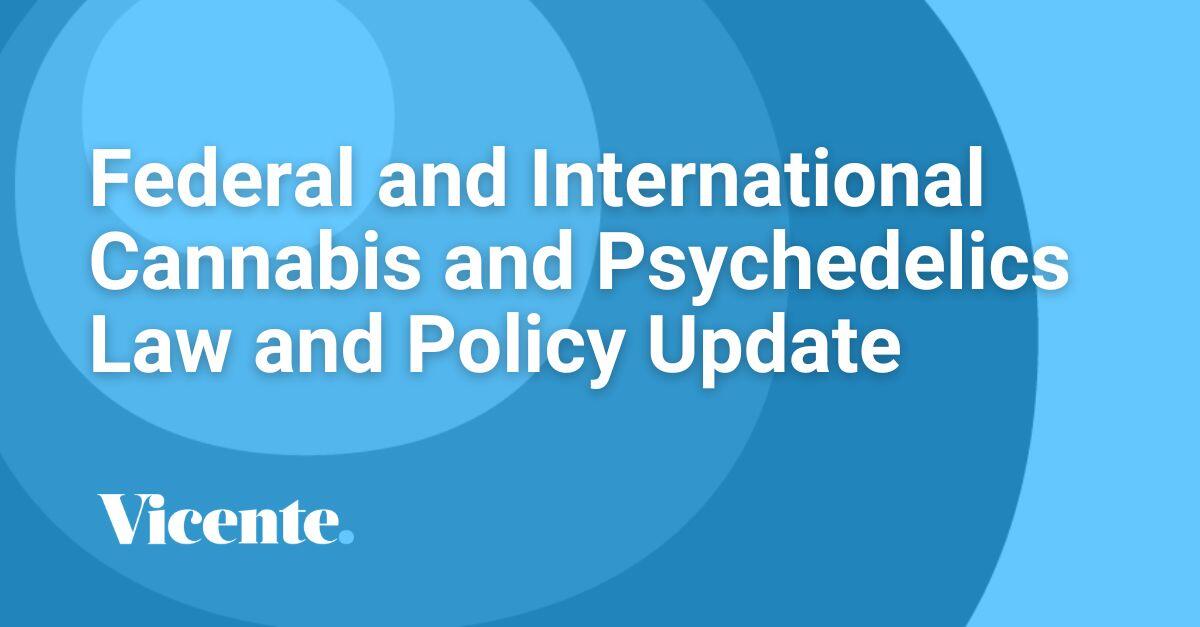 Nov 10, 2023
Federal and international law and policy insights, news and events from Vicente LLP.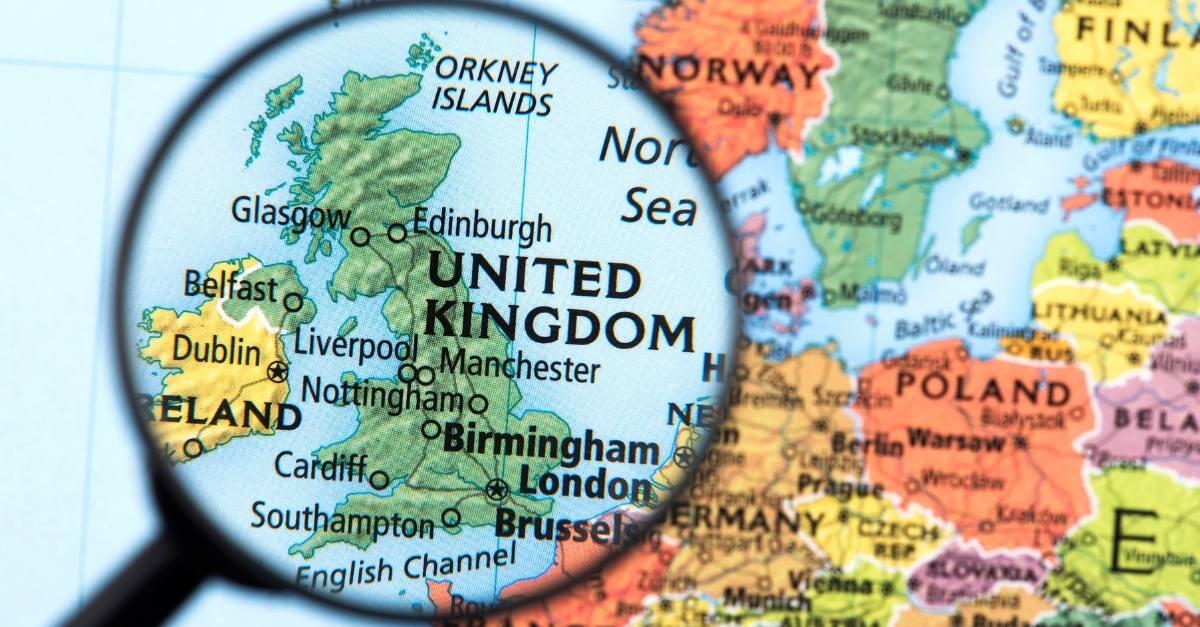 By Shawn Hauser, Catie Wightman, Ariane Beckman
Sep 20, 2022
Like the US, regulators in the UK are struggling to find ways to best regulate CBD and other hemp-derived products—frustrating hemp businesses across the globe. Read this VS Insights article to learn how the UK is currently regulating CBD and key findings and recommendations from the ACMD's Consumer CBD Products Report.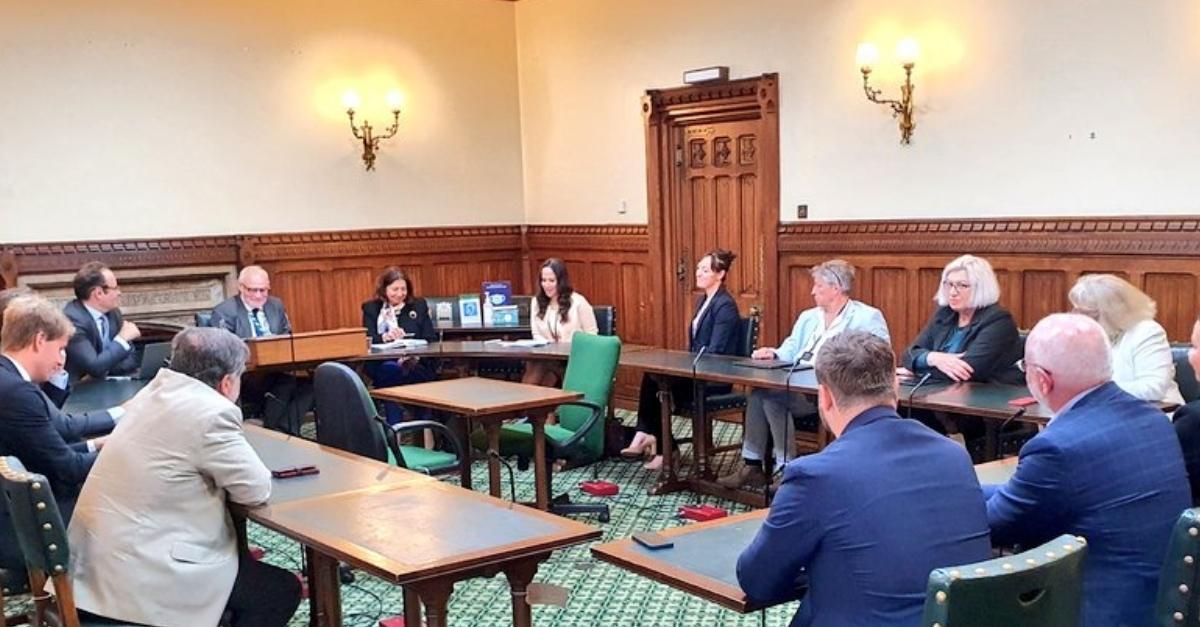 Jun 29, 2022
VS partner Shawn Hauser visited the Palace of Westminster in London on June 29th to speak with members of Parliament about the economic benefits and lessons learned from cannabis legalization in Colorado and other states.